We Help You Succeed With Online Marketing!
---
Small businesses can get overwhelmed and oftentimes passed over in the digital world. You're a small fish in a huge pond, and finding customers through digital marketing can seem like an impossible task. But it's not! You just have to know the right marketing strategies for small business.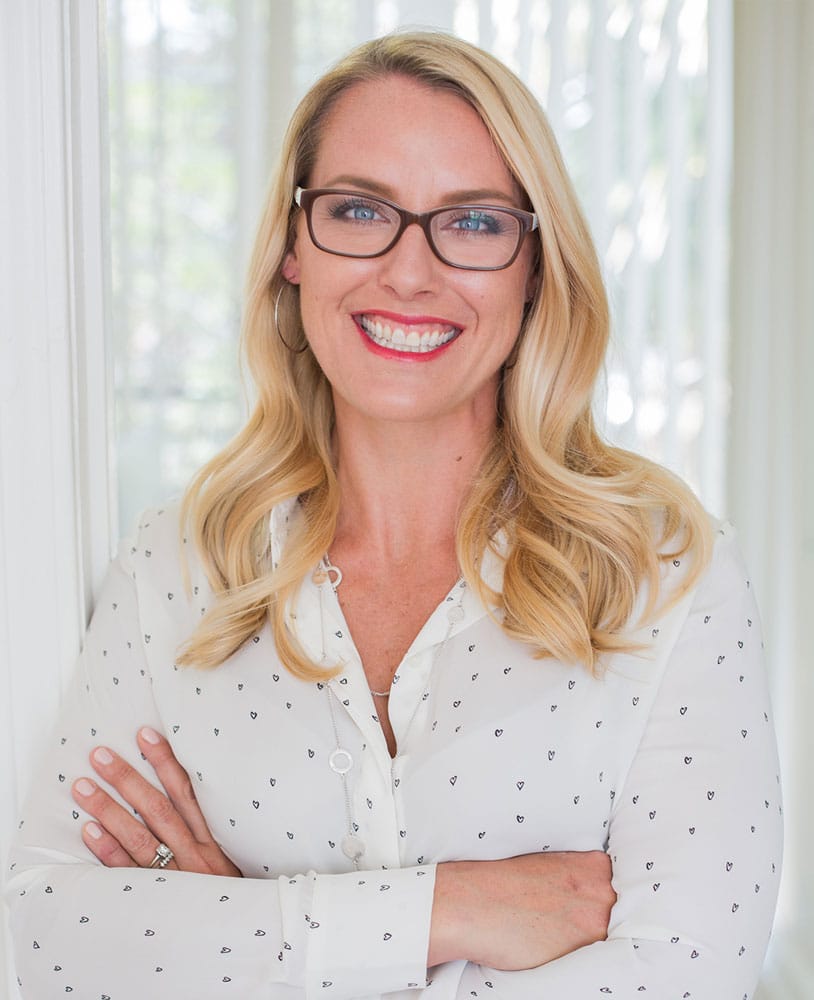 HELLO, I'M APRIL.
And I've been where you are. I understand how hard it is to scale your business and take it to the next level. It can feel impossible to get your company to show up first in search engines. Not to mention that online marketing for small, local businesses is completely overwhelming when you're trying to run your business day-to-day.
I know that all the ways to use digital marketing for small businesses can be overwhelming. My team and I can show you how to do it right with the best marketing strategies to fit your unique small business and the support to follow it through.
Let me be your marketing motivator and empower you to get more leads, better customers and increased profits using the internet! It doesn't have to be hard. Not when you choose us to handle your internet marketing.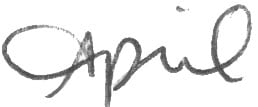 Our 3-Part Local Marketing Jumpstart Method
---
Get clear, have a streamlined marketing system, and pour on the gasoline to keep your pipeline full of quality customers!