LP – Deck Builder Contractor Marketing
The #1 Marketing Agency

for Deck Builder Companies
Hi! I'm April Edwards, Owner & Lead Marketing Strategist at Deck Builder Marketers
If you're reading this, I'm sure this sounds familiar:
You want to:
Grow your business
Get more customers
Close more deals
But...you don't know the best way to market your business. You know you need to get your name in front of more people, but you don't have the time to keep up with all of the fast-moving, drastic changes in the online marketing space. As a result, you're constantly struggling to keep up with your competitors & stay on top of all of the changes to technology…all while trying to scale your business.
You've hired someone to handle your marketing before, but... surprise, surprise…they talked a big game, but the results never came. You are not alone…we hear this from virtually every client that comes our way. This makes you hesitant to trust anyone again, even though you know your marketing efforts are literally the driving force behind your business.
You don't know who to listen to. With so much noise in the online world, and everyone claiming to be a marketing expert - you don't know who you should trust.
Now here's what's worse: Not only do these things cost you time, money, and sleepless nights... they keep you from...
---
The real reasons you started your Deck Construction business in the first place:
More free time to spend with your family
The financial resources to truly live life on your own terms
A peaceful & stress-free life where you wake up every day EXCITED to do what you do best
And why I am telling you this?
The team behind Deck Builder Marketers have helped take our clients from struggling start-ups, no marketing plan or direction, to leaders in their market, producing new leads day-in and day-out!
Just like the results we generated for one of our local deck building clients...
Before working with us, they were barely generating any traffic on their newly launched website. Armed with a new brand and shining bright, they were ready to scale but needed to know which construction marketing strategies would increase their market share and generate more quality leads.
So what happened after working with us??
An increase in traffic to their website by 788%!
The #1 spot on Google Search for highly-valued industry keywords!
A state of the art review system to increase happy customer reviews & brand trust = making sales even easier!
Double & tripled sales!
Want to be the next Deck Builder Company we help scale?
We have just re-opened our doors to accept new deck builders and if you are reading this - it means we probably still have a couple of spots available.
Because of this, I'd like to offer you a FREE Marketing Strategy Session with myself, to help you develop a rock-solid strategy to bring in new leads day-in and day-out for your deck building company.
Marketing Audit
360-degree audit to get crystal clear on the best opportunities you have to increase your leads through strategic digital marketing.
Conversion & Traffic Tips
Learn how to optimize your website so prospects can find you online and improve the performance to generate more, quality leads
Prioritized Plan
Create an easy to follow roadmap to drastically grow your business and show you exactly how to reach your revenue goals.
Successful elements of a homepage
What your blog may be missing
How to increase calls from your website
Technical website issues
Keywords you should be ranking for
SEO improvements
How to get a higher ROI on your ads
Google My Business optimization
Where you need to be listed online
How to improve your online reviews
Social media best practices
Marketing priorities
Why am I doing this?
I know you're gonna love the plan we put together so much, that you MIGHT want to become a client and have my team put this plan in place for you.
And if not, no hard feelings - you'll still be left with an incredible plan of attack, that you can implement in your business starting TODAY!
These calls won't be available for long… so MAKE SURE to take action today.

I promise this will be one of the best decisions you'll make for your business this year!
I truly look forward to speaking with you!
To your success,
April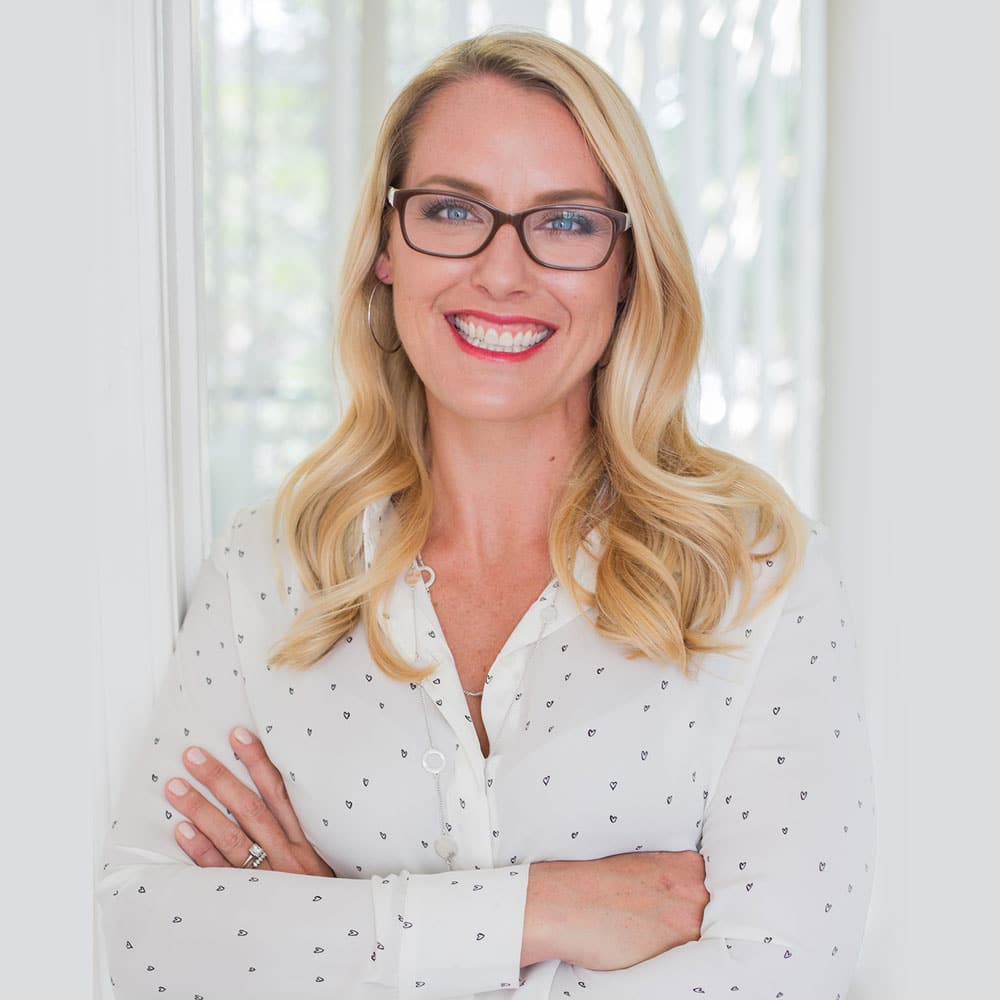 Book Your Free Marketing Audit
& Strategy Session Now!
If you're ready to take your deck construction business to the next level, take advantage of this no-obligation marketing strategy session. We love being a part of our deck builder clients' success and would love the opportunity to help your business shine too!
Deck Builder Marketers
690 Carlsbad Village Drive
Carlsbad, CA 92008
© 2021 Deck Builder Marketers • Privacy Policy