Deck Builder Contractor Marketing
Want Your Deck Company To Reach Its Full Potential?
Deck builders need digital marketing, not just to get better leads, but also to save time on calls, build a solid reputation, and hire skilled craftsmen.
Your prospects will be thrilled about choosing you, and you'll save time answering their doubts. Your website will explain your process and what makes you special (and superior).
Let's create a world-class reputation for your deck business that no one will question. You're not the average deck builder. Let's make it clear.
Hi! I'm April. Would you like to partner with my team and get the best custom projects - the type that keeps your crew busy? We can really help bring those kinds of people to you!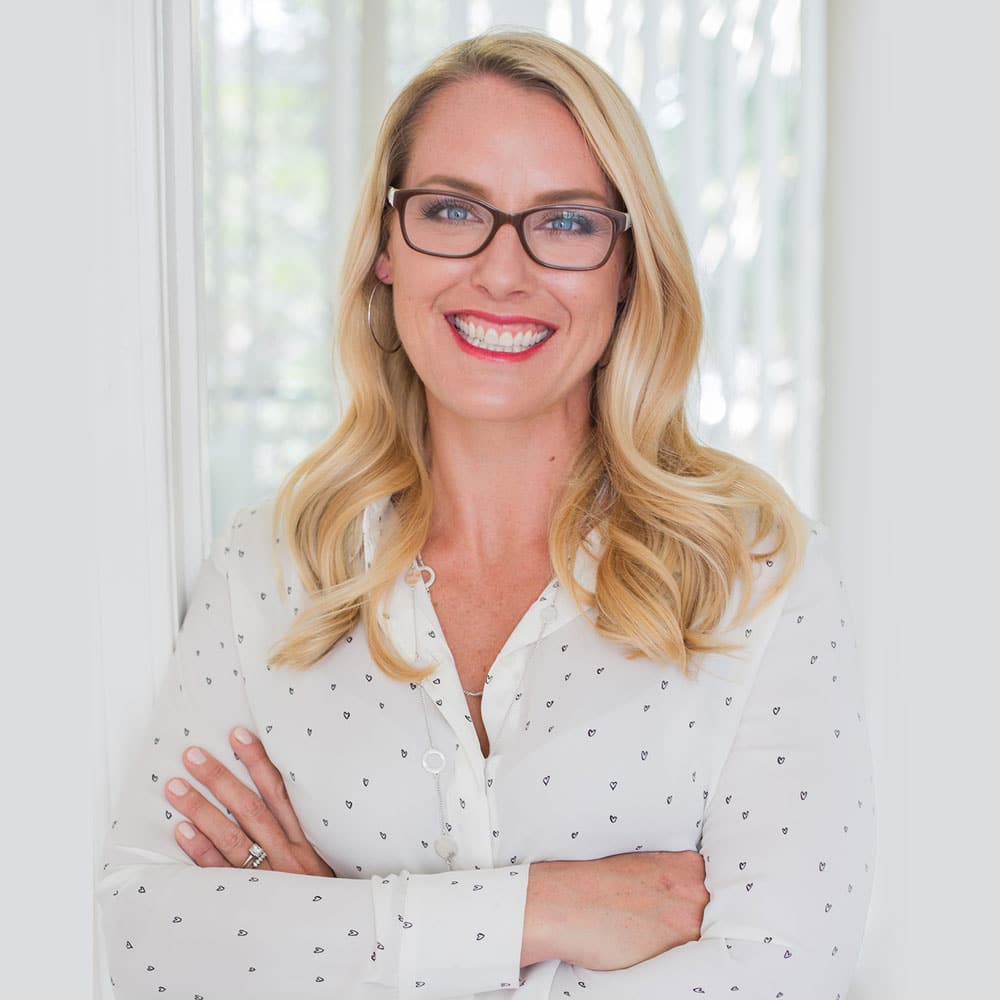 Be The Best-Known Deck Builder In Your Area With

"The Deck Builder Marketing System"

:

Our system makes it easy for deck builders to build a world-class reputation. By following this marketing methodology and executing it flawlessly, our team will get your name in front of the right people, so they can see what you do and what makes you different.

Plus, we manage it all for you, so you can focus on building the best custom decks in town.

Why Partner Up With Deck Builder Marketers?
Have a predictable lead flow & better deck projects!!!
1: Make your sales process smooth
---
2: Build a world-class reputation in your area (and charge the premium you're worth.)
---
3: Be the deck company everyone wants and trusts
---
4: Hire skilled crew members more easily
---
5: Face the digital world without wasting any time
Digital Marketing Experts That Understand The Deck-Building Industry
Deck building is hard. You have to worry about so many things - from permits to materials, it's hard to keep track of it all. All of that while delivering an amazing experience to your clients. With so much going on, how do you prepare for the digital world?
That's where we come in. We're here to help you every step of the way, so you can keep your passion for building alive by focusing on what you love. With DBM at your side, you can feel confident that you're on the right track.