Deck Builder Contractor Marketing
Want to grow your business, get more customers & close more deals?
But... you don't know the best way to market your business. You know you need to get your name in front of more people, but you don't have the time to keep up with all of the changes in internet marketing.
You've hired someone to handle your marketing before, but... surprise, surprise…they talked a big game, and the results never came. You are not alone…we hear this too often.
You don't know who to listen to. With so much noise in the online world, and everyone claiming to be a marketing expert - you don't know who you should trust.
Hi! I'm April. My team of marketing experts and I help deck builders become the top deck builder in their area using internet marketing that actually works!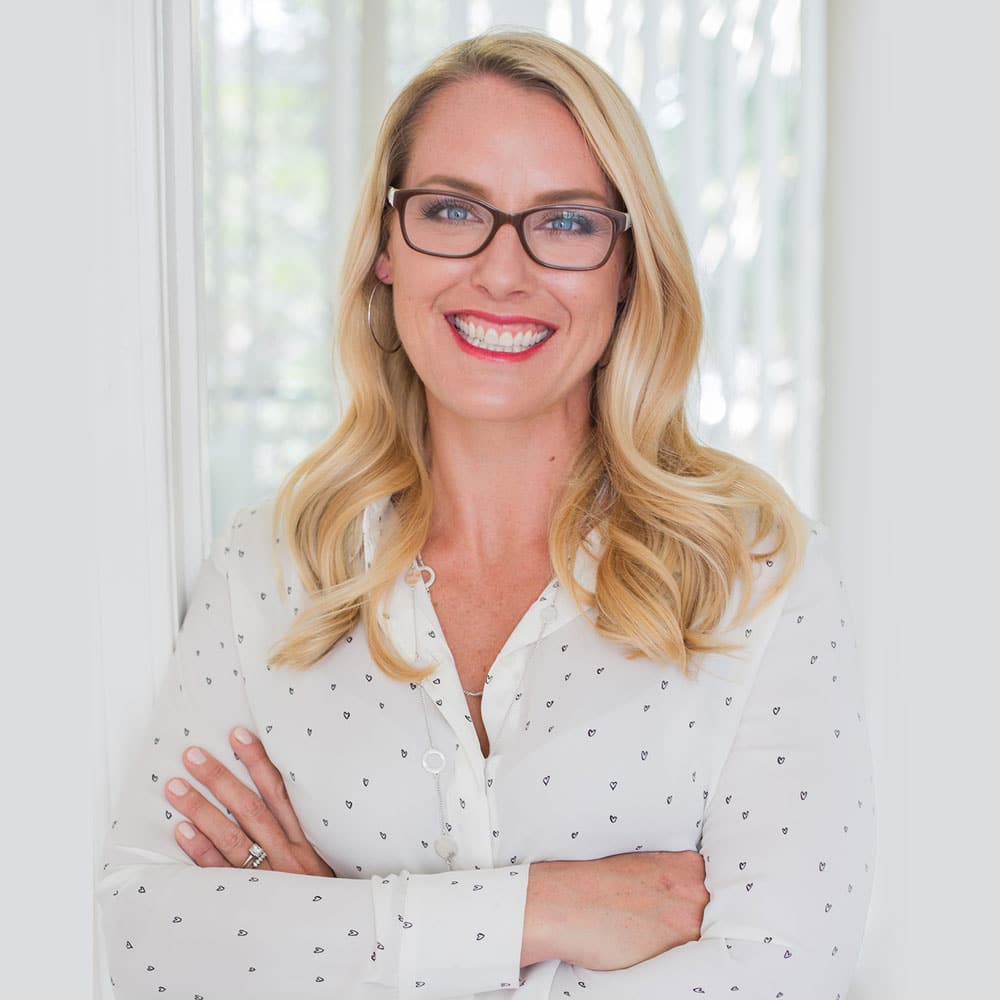 A Proven System to Be the
#1 Deck Builder in Your Area!
Why Deck Builder Marketers?
REASON #1: We work exclusively with Deck Builders
REASON #2: We know how to get better deck projects using the internet
REASON #3: We help you get more QUALITY leads quickly
REASON #4: We help you become the #1 deck builder in your area
REASON #5: We are SEO & Local Maps Optimization Experts
REASON #6: We practice what we preach
REASON #7: We handle everything for you
REASON #8: 100% Positive Performance Guaranteed!
REASON #9: 100% Transparency
REASON #10: 100% Territory Exclusivity - ONLY 1 deck builder in each city!
REASON #11: NO ANNUAL CONTRACTS!
Have a consistent flow of high-quality leads & better deck projects!!!